Vision. Experience. Execution. Results.
About Us
HRV Hotel Partners, LLC provides development and project management services to investors and owners of destination resorts, urban lifestyle hotels, and university-oriented hotels and conference centers in the U.S., Mexico and the Caribbean.
HRV is the successor entity to Hardin Capital, LLC, a successful, major hotel development company, which was founded in the mid-90's by Hardin Construction Company and Richard Holland, and later sold to an institutional investment company.
HRV offers the skills and resources of one of the most experienced hospitality development and project management teams in North America. These development professionals have worked together for many years to develop numerous successful hotel projects.
HRV's development and project management portfolio includes:
5-star mixed-use resorts; 4-star commercial, university and resort hotels;
3-star commercial hotels; and high-end resort residential.
Our Experience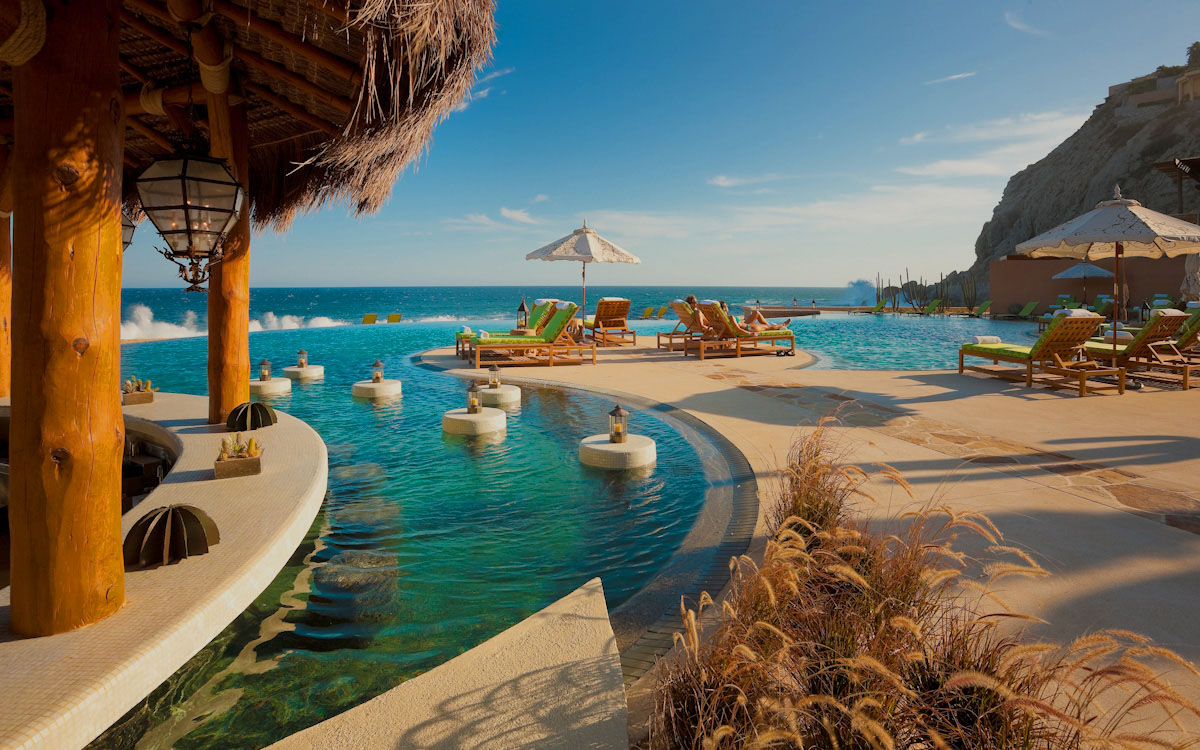 Hospitality Development and Project Management
HRV provides full-scope hospitality Development and Project Management services for hotel, resort, and resort-residential projects across North America and the Caribbean.
Using a collaborative approach with all project stakeholders, HRV helps create highly marketable environments with lasting aesthetic, lifestyle and economic value.
The HRV team has the experience-based knowledge and performance-proven capability to manage all aspects of a project from design through construction, operator turnover and contractor closeout, including managing the flow and accuracy of communication and documentation between the owner, lender, design team, contractors, governmental authorities, consultants, and the operator.
HRV strives to add value at every level of the project process. Throughout the project, HRV drills down on organization, scope, cost, schedule, and constructibility, while maintaining the design integrity and operating efficiency of the product.
HRV's hospitality industry relationships allow it to assemble and manage the best and most project-appropriate design, engineering, construction, and specialty consultants for each project.
Value added at every level of the project process
Project Management
Design program consultation and analysis
Construction feasibility analysis, including parametric construction cost estimating
Pre-development management, including infrastructure analysis, permitting and utility applications
Design and engineering consultant selection and management, including contract negotiation and management
Project management systems, including budget and schedule production and control and project status reporting
Project cost accounting
Contractor and consultant payment application review and recommendation
Lender and equity investor draw funding request documentation
FF&E and OS&E purchasing agent selection and management
Operator interface, including technical services, pre-opening, and operator turnover
Punch list and project close-out management and administration
Development
HRV Development services typically include the Project Management scope listed below plus some or all of the following scope:
Financial feasibility analysis, including financial modeling
Project equity and debt financing
Design and engineering team selection
Strategic positioning, including assistance with brand/operator selection and negotiation
Project and venture level accounting, cash flow forecasting and financial reporting
Urban Lifestyle and University-Oriented Hotels
Richard Holland
President & Managing Partner
770.709.8844
rholland@hrvhotelpartners.com
Margie Holland
Partner / Finance and Accounting
770.709.8851
mholland@hrvhotelpartners.com
Chad Holland
Partner / Development Management
770.709.8816
cholland@hrvhotelpartners.com
Paul Joseph
Senior Director / Project Management
303.915.2872
pjoseph@hrvhotelpartners.com
Michael Sheppard
Director / Development Management
505.515.1850
msheppard@hrvhotelpartners.com
Tracy Williams
Assistant Director / Project Administration
404.254.7316
twilliams@hrvhotelpartners.com
HRV HOTEL PARTNERS

Corporate Headquarters
112 West San Francisco, Suite 310
Santa Fe NM 87501
Office: 770 643 1880
Email: info@hrvhotelpartners.com